SKY CANVAS
WASHINGTON RIESLING
Riesling is unique in the world of wine for its ability to thrive in the most diverse locations and produce an infinite number of styles. Sky Canvas Riesling hails from the Pacific Northwest, where Riesling has found great success producing a lightweight, delicate style that distills the area's clean mountain air, abundant fruit orchards and pure river streams into a glass.
FOOD COMBINATIONS
Sky Canvas Washington State Riesling pairs well with:
Lighter fare such as oysters

Shellfish

Sushi

Chips and guacamole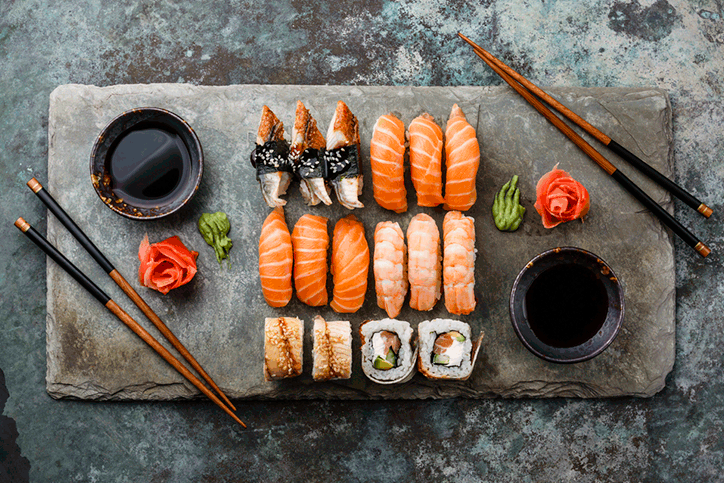 ABOUT THIS WINE
PERSONALITY: Elegant, lifted, delicate and pretty
COLOR: Pale straw yellow with a golden hue
NOSE: Mountain air, orchard fruit, river stream
PALATE: Almost weightless, the flavors caress the palate as they glide through to the mineral finish, featuring notes of key lime, lemon, green apple and peach.
TERROIR: High elevation ridge tops

GRAPES: 100% Riesling

ALC: 11.3%

SERVING TEMP: 42-45° F
TASTE PROFILE: Light and bright
What did you think of this wine? Share your thoughts on social media by using the buttons below.

#WineLover12Pack