PASSPORT TO ADVENTURE
OREGON PINOT GRIS
Oregon's climate, geology and topography also offer ideal conditions for the production of world-class Pinot Gris grapes. Blessed with mild temperatures, virgin soils and south-facing ridge-tops, the vineyards that produce Passport to Adventure Pinot Gris are situated in the most prime locations. The finished wine is bright and crisp, perfect for beach side sipping, evening contemplation, and everything in between.
FOOD COMBINATIONS
Passport to Adventure Oregon Pinot Gris pairs well with:
Sashimi

Melon prosciutto skewers

Mild cheeses

Fruit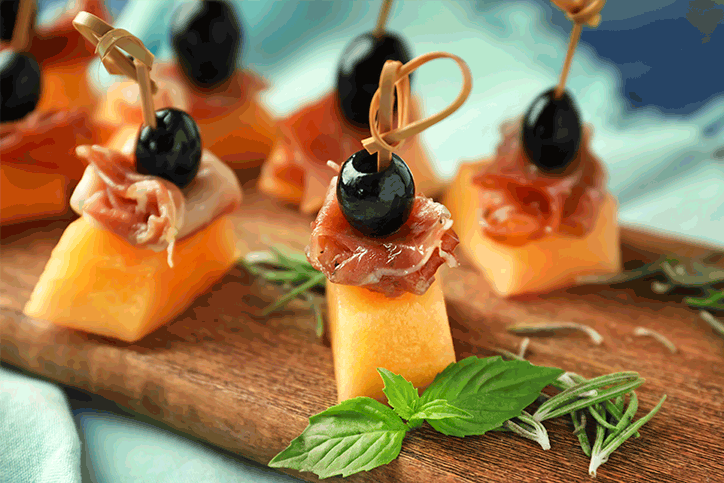 ABOUT THIS WINE
PERSONALITY: Lively, fruit-forward, crisp and clean
COLOR: Bright yellow with a pale pink tinge
NOSE: Citrus, stone fruit, honeysuckle, dried apricot
PALATE: Light-bodied, crisp and bright, this Pinot Gris dances on the tongue. The lemon/lime, nectarine and dried fruit flavors are chased by a honeyed, mineral finish.
TERROIR: South-facing, mid-slope ridge flanks

GRAPES: 100% Pinot Gris

ALC: 13.9%

SERVING TEMP: 48-51° F
TASTE PROFILE: Crisp and lively
What did you think of this wine? Share your thoughts on social media by using the buttons below.

#WineLover12Pack