MOSAIC
CALIFORNIA RED BLEND
Mosaic is an innovative red blend, whose whole is greater than the sum of its parts. A triumph of mastery in the cellar, each piece must fit in the space exactly defined by its neighbors, to accomplish the optimum expression in its finished form. So it is with this hearty California red, where careful selection of the building blocks produces a finished wine that is the ultimate articulation of its components.
FOOD COMBINATIONS
Mosaic California Red Blend pairs well with:
Roast beef

High-cacao dark chocolate

Gorgonzola

Walnut ravioli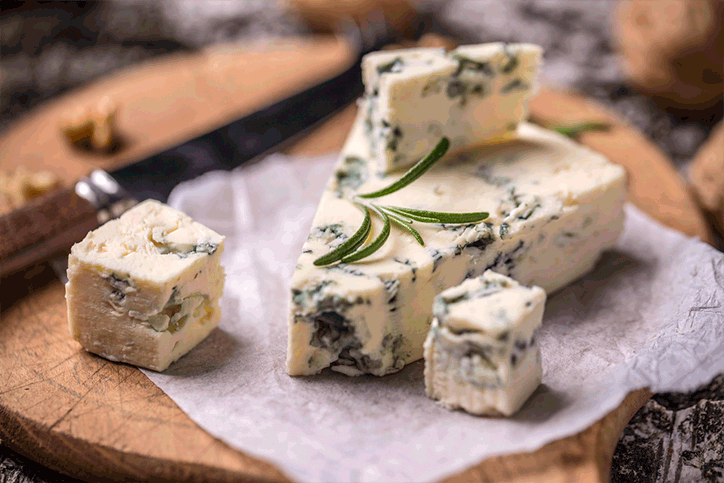 ABOUT THIS WINE
PERSONALITY: Complex, juicy, fleshy and broad
COLOR: Opaque with a black purple hue
NOSE: Cherry, mint, red licorice and black pepper
PALATE: What the French call a "glou-glou" wine, Mosaic is approachable and imminently drinkable, with a core of red fruit and spice flavors, with a fresh, lengthy finish.
TERROIR: A mélange of top sites, from inland valleys to coastal ridge tops

GRAPES: 29% Cabernet Sauvignon, 21% Merlot, 20% Petite Sirah, 19% Petit Verdot, 11% Syrah

ALC: 13.9%

SERVING TEMP: 59-62° F
TASTE PROFILE: Complex and inviting
What did you think of this wine? Share your thoughts on social media by using the buttons below.

#WineLover12Pack